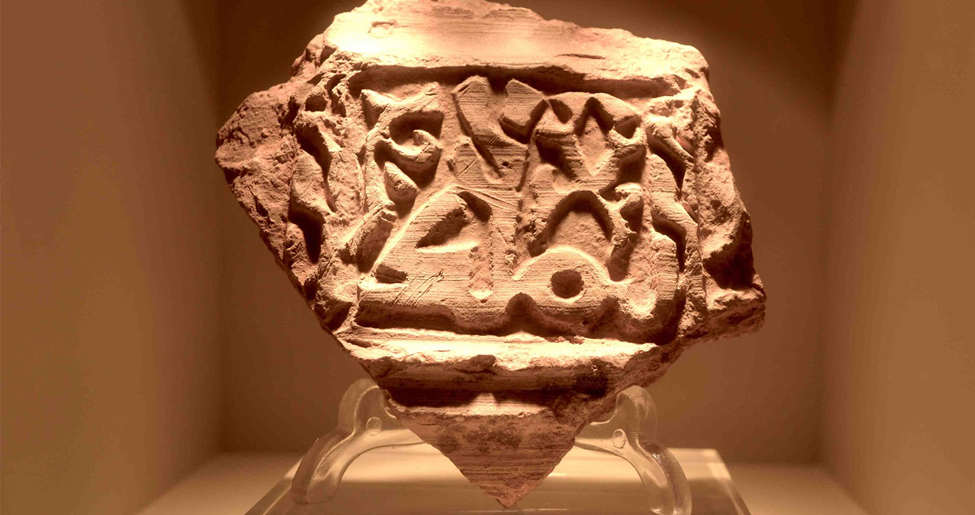 Visit
MAIN ATTRACTIONS
History of Hita and its región.
WHAT WE'LL SEE
The Prehistory. The Celtiberian settlements, the Roman culture, the Middle Age and the modernity spirit. Archeological remains and ethnographic objects. Masks and posters of "Festival Medieval de la Villa".
ACCESS
Saturdays, Sundays and public holidays: 10:30-14:30 / 17:00-20:00.
Global entry: 2€. Children younger than 16: free.
FUNFACTS
The Medieval Festival of Hita, declared as a National Touristic Interest, is regularly celebrated the first or second Saturday of July. It includes a theatrical representation in the main square and an old style tournament. And much more: street jongleurs, street market, juggling, a popular snack, etc.
Gallery
Casa Museo del Arcipestre de Hita
Casa Museo del Arcipestre de Hita
Casa Museo del Arcipestre de Hita
Casa Museo del Arcipestre de Hita
Casa Museo del Arcipestre de Hita
mas