Quarters of Muslim origin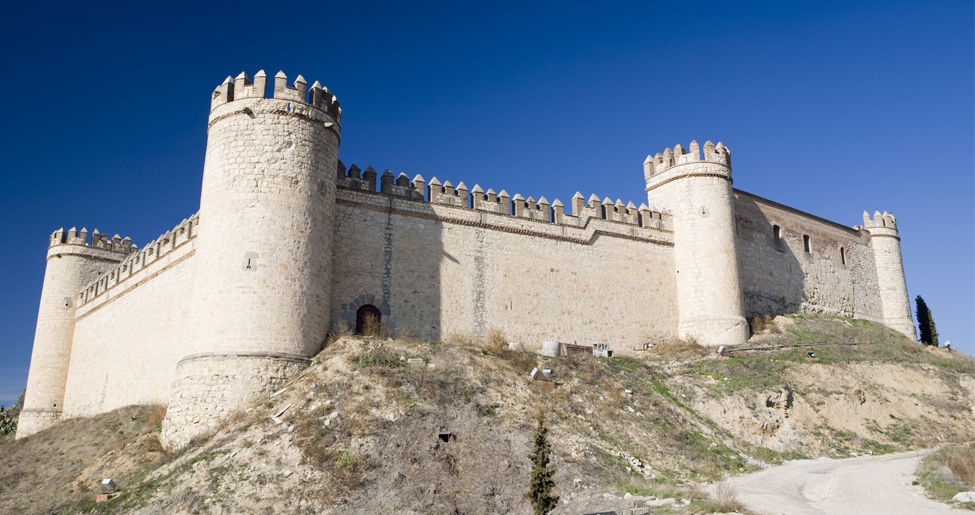 Visit
MAIN ATTRACTIONS
Castle with original battlements, located in the extreme part of the ancient wall of Maqueda. The bailey and the arrow holes are well conserved, which allows us to get a clear idea of how its defense was organized. 
HISTORY AND DESCRIPTION
Its main gate, North-facing, has above it the heraldic coat of arms of the Cárdenas-Enríquez family, a married couple who in the 15th century reconstructed the fortress over another one of Muslim origin. The machicolation mixes stone masonry with brick, to which it joins a circular and cruciform loophole. The arrow holes are organized in pairs, located behind a parapet in the bailey, which is two and a half meters tall.
It was used as quarters of the Civil Guard until recently.
ACCESS
You can only visit the exterior.
FUN FACTS
Queen Isabel the Catholic lived for a time within its walls. 
Gallery
Castillo de Maqueda
Castillo de Maqueda
mas