Muslim vigilance of coal and silver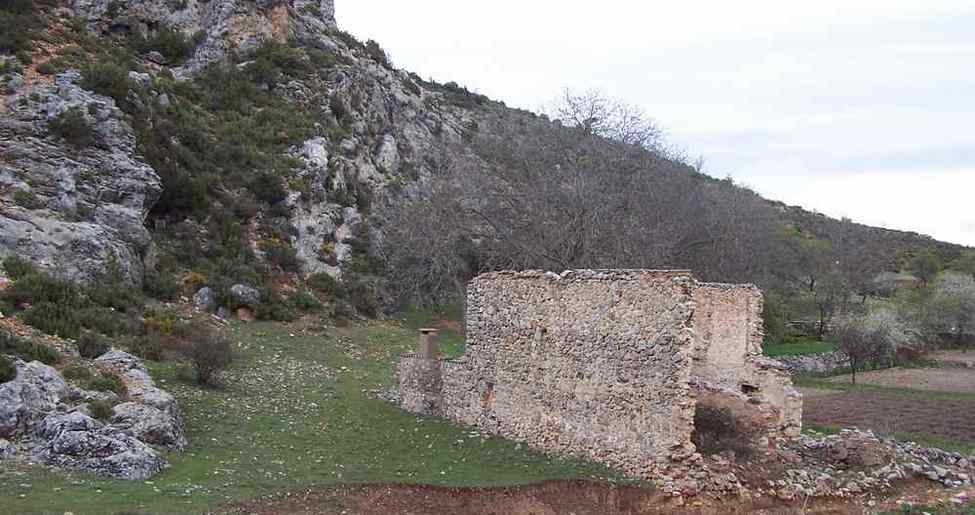 Visit
MAIN ATTRACTIONS
The tower, of Muslim origin, reconstructed and restored, allows us to access its terrace and see from there the same landscapes that the Hispano-Arabs once saw.
HISTORY AND DESCRIPTION
The reconstruction of the tower was built upon the base of the wall that remained standing, and has ashlars with the mortar used in Arab fortresses. Some parts of the wall also remain. Without a doubt it must have served to survey the coveted coal and silver mines of Henarejos, exploited since Roman times.
ACCESS
Free access.
FUN FACTS
Henarejos has, in the Cueva del Tío Modesto (Cave of the Poor Man), a prehistoric shelter with cave paintings with Levantine and schematic art.