From Toletum to Emerita Augusta (From Toledo to Mérida)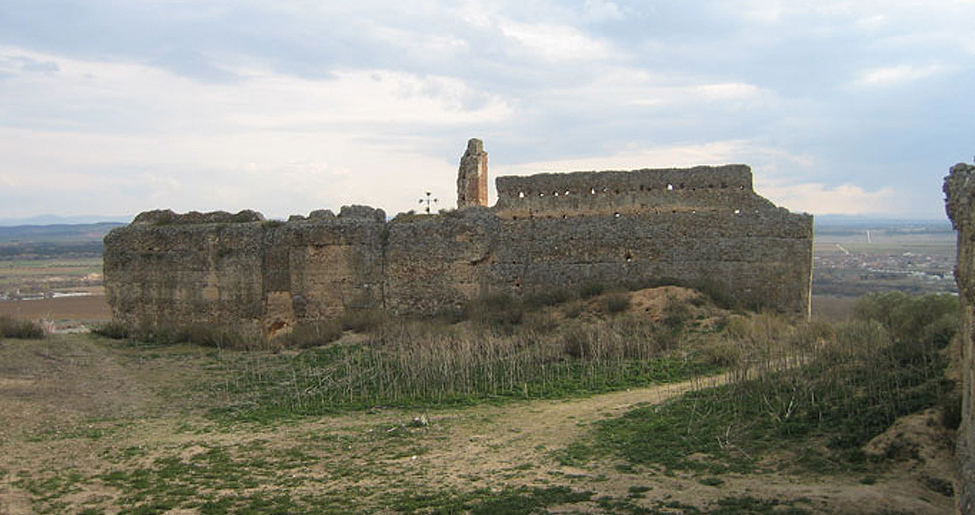 Visit
MAIN ATTRACTIONS
A visit to these ruins provides the opportunity to know a settlement used equally by Romans, to guard the Via Emerita Augusta, which linked Toledo with Mérida, by the Muslims to protect the Córdoba Caliphate against Christians, and by the latter to advance their conquest towards the south.
HISTORY AND DESCRIPTION
We can still find the remains of its exterior barrier. Of the four towers that crowned its corners only one remains at the main facade, while the central rectangular towers are preserved. The entry door, with semicircular arch, is protected by two towers. The inside is destroyed.
Of Muslim origin, it used structures from Roman times. It belonged to the Order of Solomon's Temple after the Re-conquest of Spain.
ACCESS
Free Access.
FUN FACTS
From its height we can contemplate the Tagus meadow, and understand Cebolla's former name, Villalba, 'white village'.
Gallery
Castillo de Villalba
Castillo de Villalba
mas