Visit its impressive houses excavated in the rock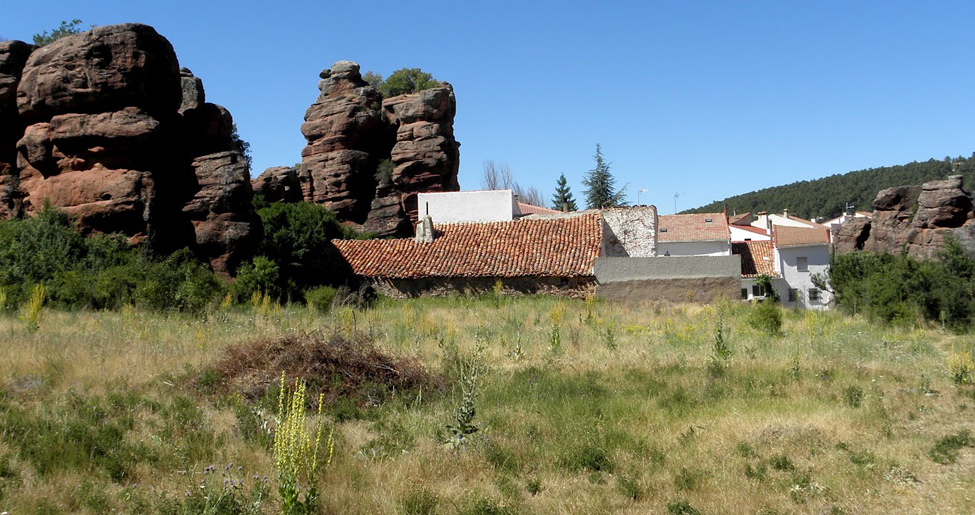 Visit
MAIN ATTRACTIONS
It is found, like its neighboring town of Checa, at the shores of the Cabrillas River and along the route of the Way of El Cid. Despite being a small town, it has an interesting urban area that merits a stop to wander around it.
WHAT WE'LL SEE
Its houses embedded in the rocks of its precipitous landscape are very spread out, which confers upon the whole ensemble and artificial sensation of amplitude. Seen from afar the landscape more resembles an Andaluz town, which will surprise the visitor. 
ACCESS
Free access.
OUR RECOMMENDATIONS
Visit the church of Saint John and the Bull Ring, with its original grandstands. And don't forget to bundle up if your visit is in the winter, since Chequilla holds the record for negative temperatures and cool summers. 
Gallery
Chequilla
Chequilla
Chequilla
Chequilla
Chequilla
Chequilla
mas