A quality layout for a prosperous village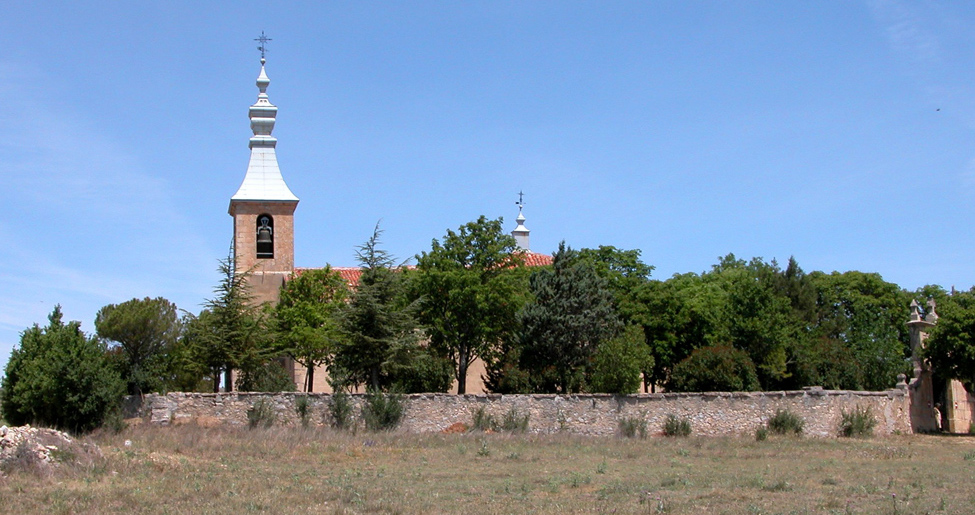 Visit
MAIN ATTRACTIONS
In the plains of the barren land to which the so-called lands of the Dukedom belong, we find the village of Maranchón, with an extensive municipal district that serves as home to its little more than 240 inhabitants and refuge to the visitor in search of calm and historical richness. To the great number of archaeological sites that have been found from the Celtiberian Age, and which places it within the most important ensembles of the Meseta, we must add the very well planned urbanism that we should enjoy.
WHAT WE'LL SEE
The prosperity that Maranchón has enjoyed in the past has permitted the construction of wide streets in the village, some of which cross at right angles, and of mansions or small palaces in which affluent families resided. An example of these is the House of los Picos (sharp points), named as such for its facade full of pointed rhombus shapes. If we are observant, it might remind us of the Palace of the Infantado in Guadalajara. Separately, the City Hall has a more vanguard character, with touches of traditional architecture. It is from the end of the 19th century.
ACCESS
Free access to the whole urban ensemble.
OUR RECOMMENDATIONS
In addition to hermitages such as Our Lady of the Elms, who is the Honorary Mayor of Maranchón, in the village we will find a unique, mudejar style bullring that we can't miss. It is one of the most important in the province. 
Gallery
Maranchón
Maranchón
Maranchón
mas