Enjoy its steep streets filled with precious corners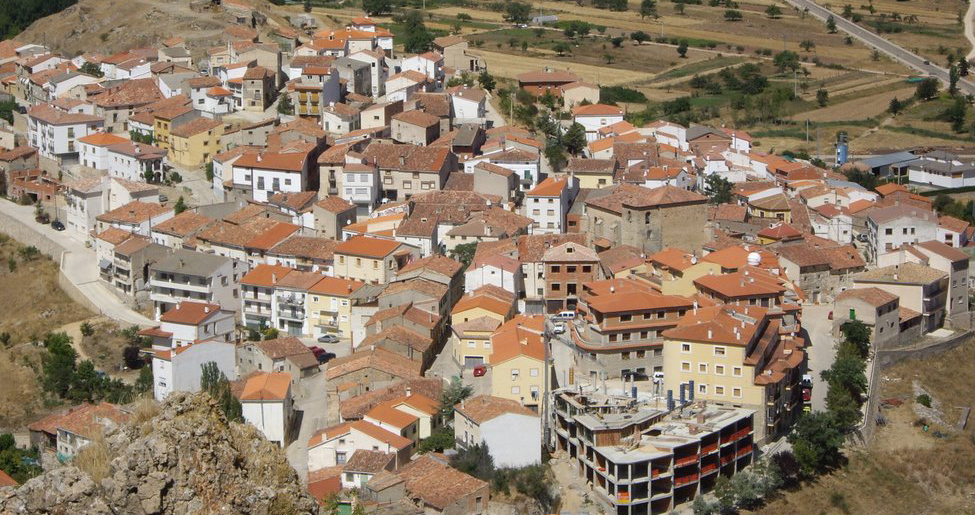 Visit
MAIN ATTRACTIONS
This town in the lower sierras is found on the border with Tercel and 87 km from Cuenca. It dominates the Cabriel valley, which grants a spectacular landscape due to the erosive work of the river, like the Arroyo del Agua ravine. All those who come to this old refuge of the resistance during the Civil War will enjoy walking through its town center, which is perfectly integrated in the orography of the terrain upon which it sits.
WHAT WE'LL SEE
The town is comprised of irregular streets that go climbing the hill and leaving in its path unforgettable nooks with traditional houses and lookouts that offer spectacular views of the Cabriel meadow. As such, since all the streets leading to the Main Square are steep, it is quite a relief to the traveler to arrive. Here, we can see the most important buildings of the town, read the church and the city hall, constructed in the 18th century and currently reformed.
ACCESS
Access is free, keeping in mind that the terrain may be difficult for those with reduced mobility.
OUR RECOMMENDATIONS
The Baroque church of the Assumption, with a certain air of a fortress. Instead of an altarpiece, the main altar is decorated with traditional fresco paintings. And the two mills preserved from the 18th century. The Molino de Arriba (Upper) preserves some remains of its machinery and original construction, but the Molino de Abajo (Lower) is an example of conservation since it maintains its activity and also is a rural house. 
Gallery
Salvacañete
Salvacañete
mas