Gothic and Mudejar Fusion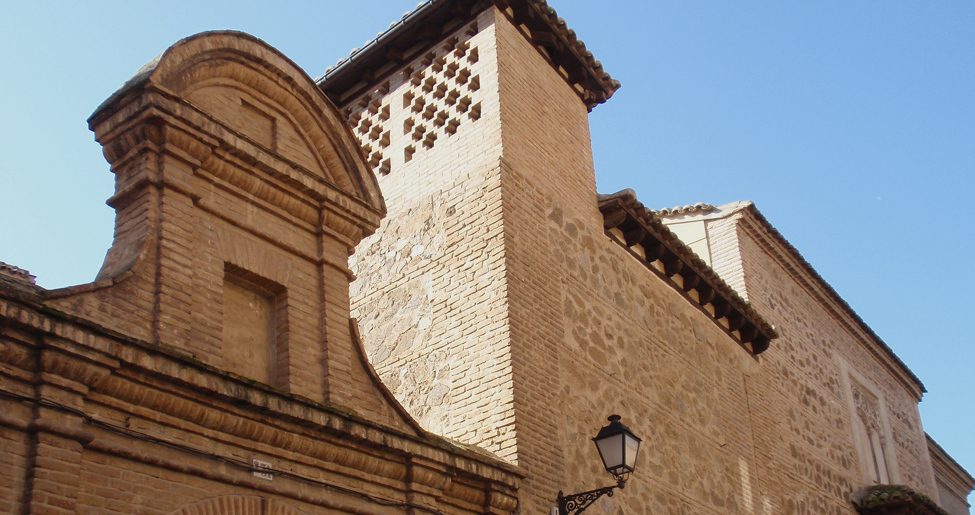 Visit
Created in the old palace of Don Fernando de Ávalos, from Renaissance, it has a Gothic-Mudejar facade from the 15th century and a lintel courtyard. We can highlight its original Baroque altarpiece of wood in one colour, the ashlar of the choir, and the cutlery of the pace setting of the cardinal Cisneros, along with interesting goldsmithing, painting and sculpture objects. 
Calle Santo Tomé, 27
Visit only for groups upon reservation.
Calle Santo Tomé, 27
Visita sólo para grupos con reserva previa.