Cuerva and its corners, land of the poet Garcilaso de la Vega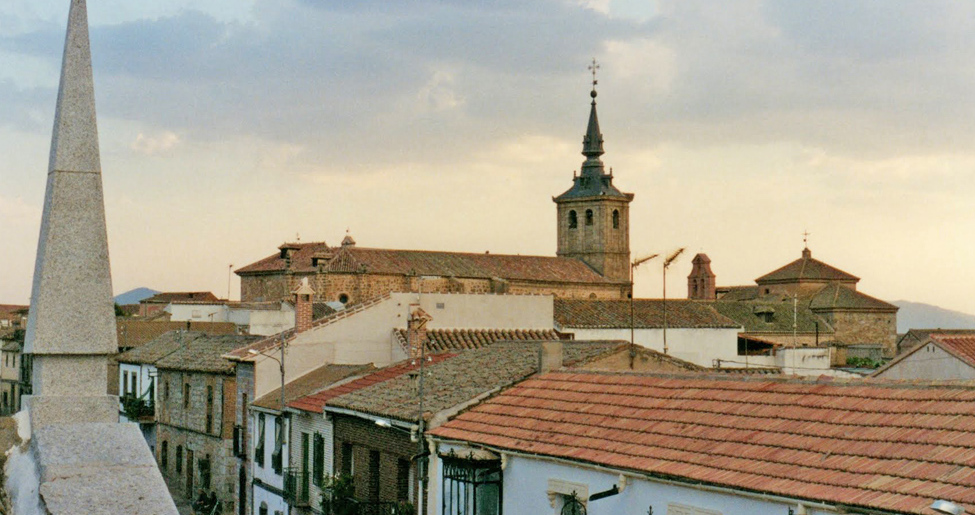 Visit
MAIN ATTRACTIONS
This town of Castile-La Mancha is found in the vicinity of the Montes de Toledo, 30 km south of Toledo. The connection of this town to the poet Garcilaso de la Vega and his family come from their status as owners of this lordship. Among the architectural jewels that we can see, the church of Saint James the Apostle, the town plaza, and its Palace School of Grammarians are highlights.
WHAT WE'LL SEE
The church dates to the 15th and 16th centuries; a curious note is that it was the locals who defrayed the cost for part of its construction. It maintains a close relationship with he Lasso de la Vega family, proof of which is the presence of the family crest in the rear of the building. Among its most precious valuables are a painting of the Last Supper by Luis Tristán, a disciple of El Greco, and a lovely Gothic sculpture of the Virgin. Another mark of distinction of this town is its  Main Square, in which the highlights are its residences from the Renaissance court and traditional architecture of the area. However, what distinguishes Cuerva as a touristic stop is the Palace School of Grammarians. It its beginnings it was only a palace, but the Lasso family converted into a School of Grammar, precursor to the later schools. This building and the church are categorized as Assets of Cultural Interest.
ACCESS
Open access to the church, respecting worship, as well as the plaza. For the Palace, inquire at the City Hall.
OUR RECOMMENDATIONS
We mustn't miss visiting the Castle of Peñaflor, the hermitage of the Virgin of los Remedios, patron saint of Cuerva, and the church of the Assumption. 
Gallery
Iglesia de Cuerva
Iglesia de Cuerva
Iglesia de Cuerva
Iglesia de Cuerva. Picota frente sacristia
Iglesia de Cuerva. Portada
Iglesia de Cuerva. Torre desde la plaza
Iglesia de Cuerva. Torre
Cuerva
Cuerva
mas