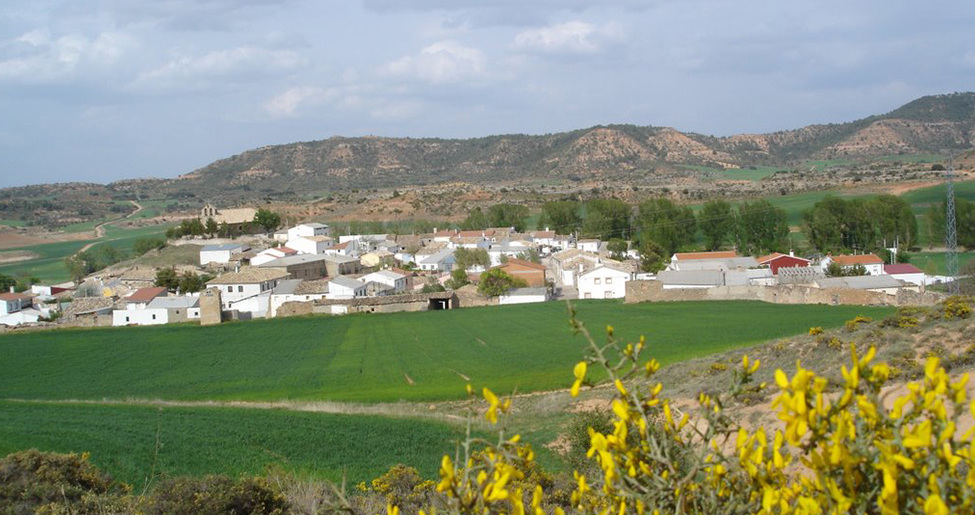 Visit
MAIN ATTRACTIONS
Perched upon a rocky mountain, Villar y Velasco lies within the vale of the riverMayor. Near this natural watchtower, high over the sky surrounding it, stands the Renaissance church which announces its presence from far away as it grows in proximity.
The mountain the village hangs on to is pierced to macerate the grapes which, once more, ripen within the belly of an Alcarrian mountain.
WHAT WE'LL SEE
Villar y Velasco possesses an interesting group of wine caves, of Muslim tradition, similar to that of other towns; with their entrance conditioned with stones and of varying depth, these caves hold the liquids at a stable temperature so that they can be fermented, preserved, and stored.
TIMETABLE AND ACCESS
Town Hall Phone Numbers 969 272 868. Access N-320 CU-V-2123 CU-V-2125.
Gallery
Cuevas – Villar y Velasco
mas