Its ancient Romanesque church preserves its original facade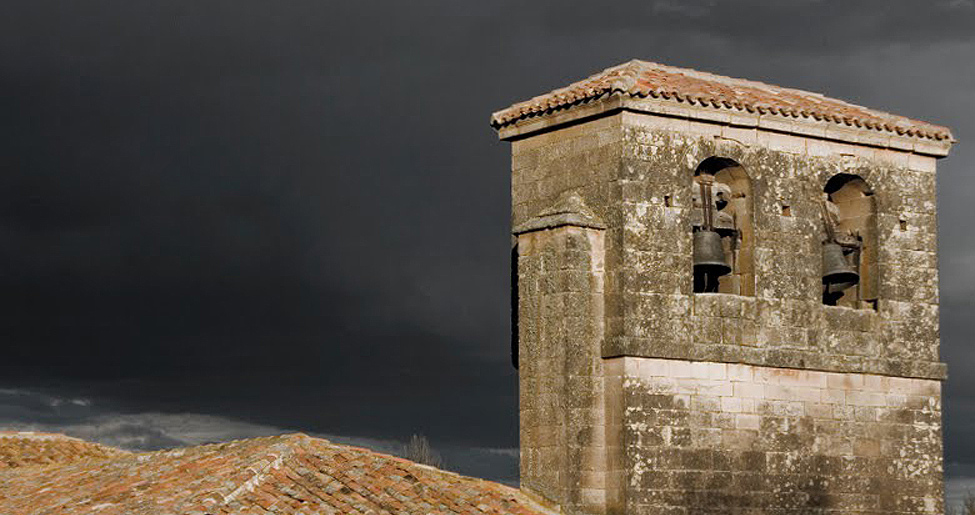 Visit
MAIN ATTRACTIONS
This town of the Señorío de Molina region has had the hamlet of Cillas in its district since 1970. Between the two they barely reach 60 inhabitants. We can arrive to it via the N-211 from Molina de Aragón. The most interesting that Rueda offers to visitors, in addition to its hospitality, is the church of Our Lady of the Snows.
WHAT WE'LL SEE
The church preserves the Romanesque facade from its first construction, which is a main body  covered with a roof, protruding from the rest of the temple, and decorated with brackets. It is formed by three archivolts and a dustcover decorated with diamond shaped points. Despite these Romanesque origins, the majority of the church was rebuilt in the 17th century, except one chapel and the sacristy which are from the previous century. Inside is one nave with interesting altarpieces and sculptures.
ACCESS
Free access, respecting the hours of mass.
OUR RECOMMENDATIONS
Rueda has two wayside crosses dedicated to its most dedicated Virgins, la de las Nieves and la del Pilar. And if you go towards Cillas you will find the hermitage of the Immaculate Conception, or the Sanctuary of Cillas.
Gallery
Iglesia de Nuestra Señora de las Nieves en Rueda de la Sierra
Iglesia de Nuestra Señora de las Nieves en Rueda de la Sierra
mas