The Virgin of la Hoz is the patron of this small village in Campiña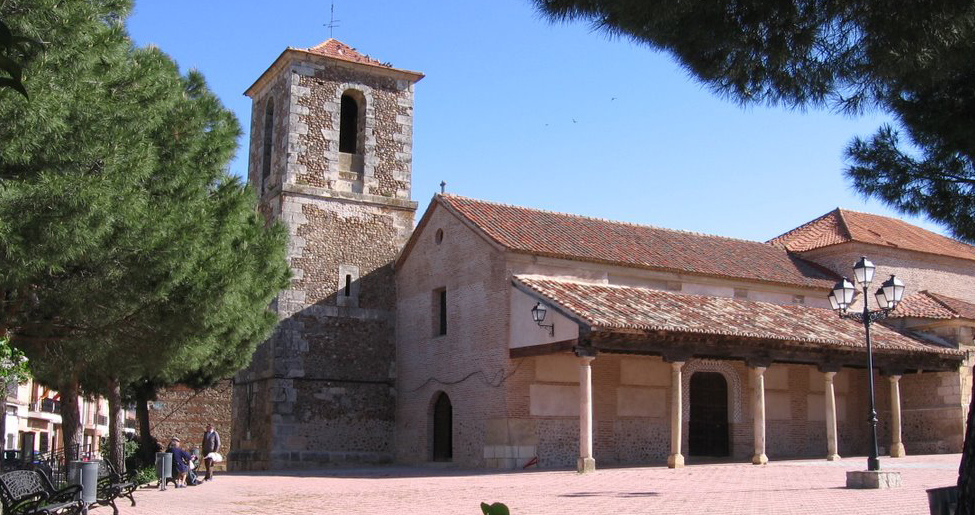 Visit
MAIN ATTRACTIONS
The Las Veguillas stream, tributary of the Torote river, crosses the ravine in which we find this town of Valdenuño Fernández and which is only 37 km from Guadalajara. Currently, this town belongs to the region of la Campiña, but in the past it was the property of the Communality of la Villa y Tierra de Uceda, estate of the Archbishops of Toledo. Maybe it is for this historic relation to the church that its main treasure is found within its church, dedicated to Saint Bartholomew.
WHAT WE'LL SEE
Despite its small size, the Romanesque carving of the Virgin of la Hoz is a source of pride among the residents of this town. It was made in the 13th century, and although presently it is a bit repainted, it is one of the most appreciated of the valuable assets of the church, together with a  glazed processional cross from the same century, better known as the Vera Cruz. Regarding the church, from the 16th century, it has one nave divided in four sections and ends in a flat apse. The roofs are cross-beam rafters following the mudejar influence and the one above the presbytery stands out the most, with flat tubes decorated with bows of eight.
ACCESS
Free access, ensure to respect the hours of worship. If you find the church closed, ask at the City Hall.
OUR RECOMMENDATIONS
This town has a celebration declared to be of Provincial Touristic Interest. It is called the Festival of the Lost Child. It is celebrated every year on the first Sunday after the Wise Kings (Epiphany). For the festival, the person in motley, dressed with a wood mask, bright colors, stick, and a large castanet, goes through the town accompanied by the dancers, gathering donations in the castanet. He also intervenes in the mass and the procession, performing ritual dances.
Gallery
Iglesia de San Bartolomé en Valdenuño Fernández
mas