Its church combines all types of artistic styles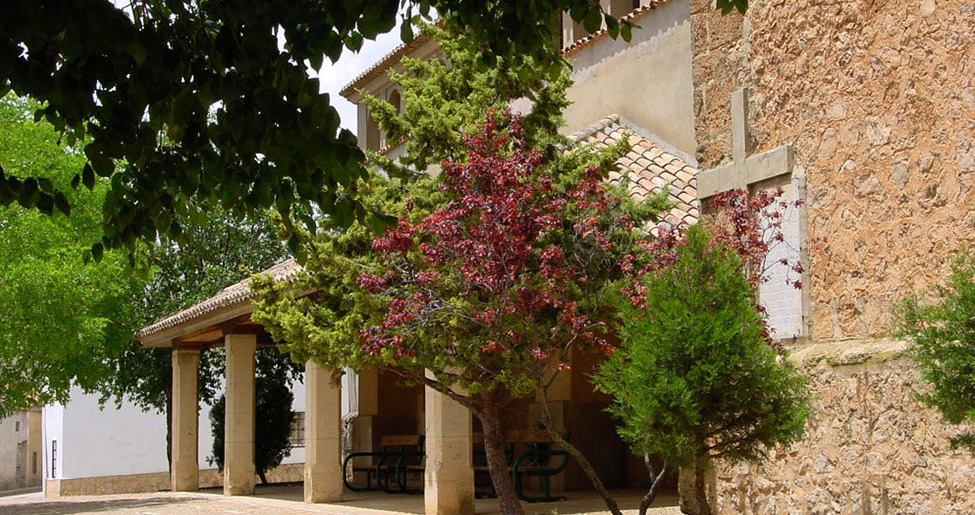 Visit
MAIN ATTRACTIONS
The noble municipality of El Ballestro, medieval in its origin, is found 67 km from Albacete, nestled between the regions of Campo de Montiel and las Sierras de Alcaraz y Segura. A highlight is its Plaza de la Constitución for being one of the first in coining this name. Additionally, its precious landscapes and its beautiful church of Saint Lawrence make this visit a once-in-a-lifetime experience for the traveler.
WHAT WE'LL SEE
Construction on this church was completed in the 16th century, and it is a unique example of the local architecture, the reason for which it was declared an Asset of Cultural Interest. It is worth mentioning, for the enjoyment of the visitor, the variety of styles that can be found in this building. Do not leave without seeing the statues of Saint Lawrence and the Virgin of the Incarnation, patron saint of the town.
ACCESS
Freely accessible, respecting the hours of worship.
OUR RECOMMENDATIONS
If you want to feel like a part of the Roman legions, do not miss visiting the remains of the Roman road that passed through the town. Although, the best thing to do is to mix with the local people of the town, since their friendliness, hospitality, and happy character make this town a unique community.
Gallery
Iglesia de San Lorenzo de El Ballestero
Iglesia de San Lorenzo de El Ballestero
Iglesia de San Lorenzo de El Ballestero
mas