In its church we can admire its beautiful baptismal font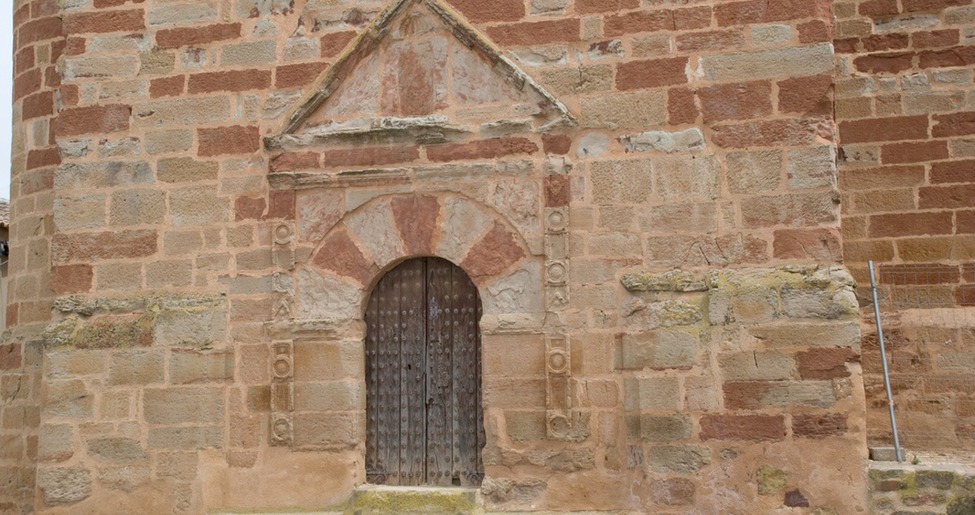 Visit
MAIN ATTRACTIONS
This town belongs to the region of Campo del Montiel and in the past it was witness to battles between the Christians and the Arabs. Currently it is well connected to Villanueva de los Infantes. Among its monuments the Church of Saint Vincent the Martyr stands out, declared a Monument in 1983.
WHAT WE'LL SEE
The church is a construction from the end of the 15th, beginning of the 16th centuries, with a solitary, very high nave which is supported by the columns attached to the walls. The ceiling is a simple ribbed vault. Inside, the font of holy water, the baptismal font and the chapel at the foot of the church are very beautiful. On the main door we find scenes from the Stations of the Cross, and both inside and outside there are symbols of the Order of Saint James.
ACCESS
Entry is open to the public, respecting hours of worship.
OUR RECOMMENDATIONS
Cózar is famous for its celebration of Corpus Christi. On this day its streets are carpeted with painted sawdust, the beautiful and unique results of which are worthy of seeing
Gallery
Iglesia de San Vicente Mártir 2
Iglesia de San Vicente Mártir 3
Iglesia de San Vicente Mártir
mas