It church has an altarpiece of great beauty and important dimensions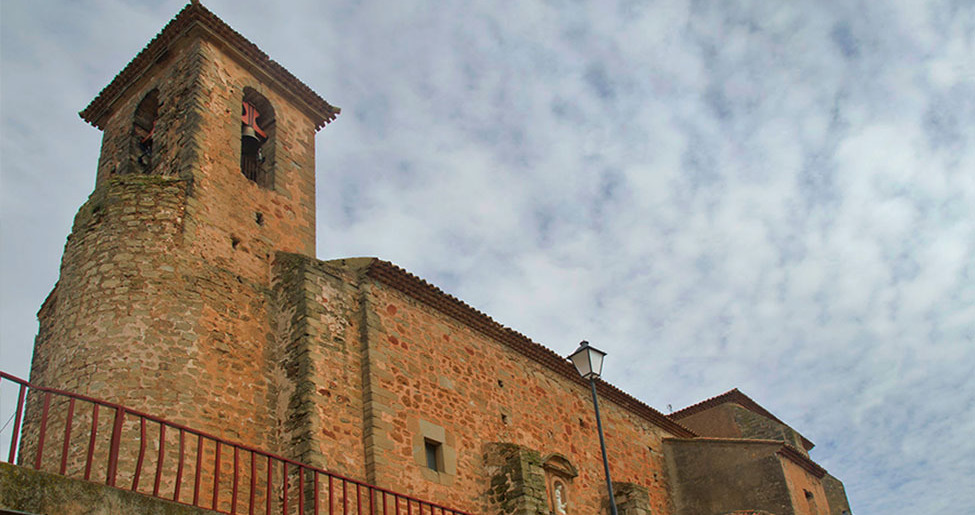 Visit
MAIN ATTRACTIONS
In the mountains of Alcaraz, in the south of the Albacete province, we find the beautiful town of Bienservida. Its natural environs, surrounded by the Padrón mountains and Cerro Vico and the source of the La Madre River, make it, together with the church of Saint Bartholomew, an unparalleled place in the whole province.
WHAT WE'LL SEE
Built in the 16th century, in unites both Gothic and Renaissance elements in its construction. But what most confers its artistic interest is its magnificent main altarpiece, the most spectacular of all those preserved in the province for its quality and sculptural work. This renaissance piece has two different parts, the lower part with niches, carvings and painted panels from the Plateresque line; and the upper part more classicist. It is an anonymous work but one in which we can see the influence the style of Toledo in the lower part, and the Castilian in the upper area. We recommend that the visitor sit in the pews of the church to contemplate all the details that earned this piece the declaration Asset of Cultural Interest in 1991.
ACCESS
Open access, respecting the hours of worship.
OUR RECOMMENDATIONS
Visit the hermitage of Torruchel, where according to tradition the image of the Virgin appeared, and participate in one of its festivals, distributed all throughout the year. 
Gallery
Iglesia de San Bartolomé Bienservida
Iglesia de San Bartolomé Bienservida
Iglesia de San Bartolomé Bienservida
mas