Church of Saint Quiteria: Pride of Elche de la Sierra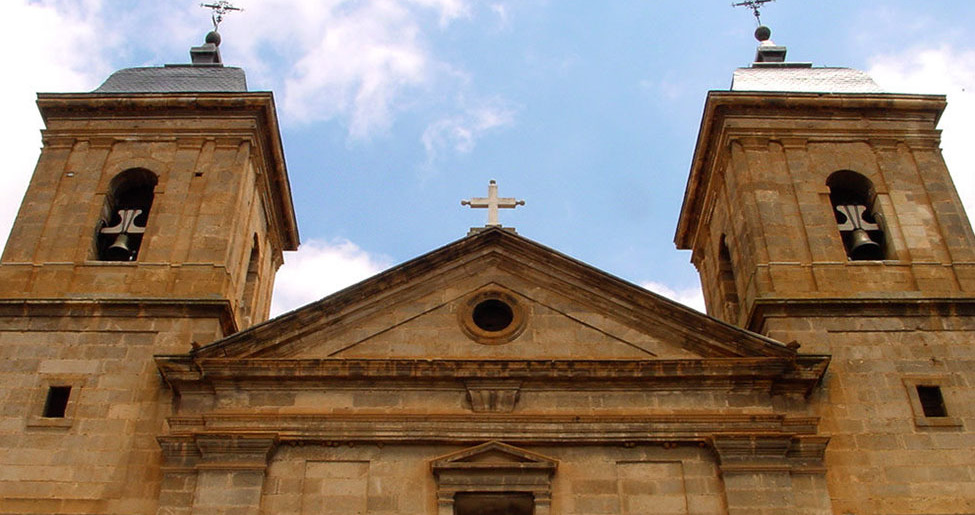 Visit
MAIN ATTRACTIONS
Elche de la Sierra is the main town in the region of la Sierra de Acaraz y Segura, located 96 km from Albacete. It was one of the most prosperous towns of the region, which made the population grow, with the resulting need to construct a powerful parish church that would be its distinguishing feature for ever and ever.
WHAT WE'LL SEE
The church of Saint Quiteria, declared an Asset of Cultural Interest, is Neoclassical in style. In the interior, a magnificent canvas serves as the main altarpiece. Its sketch was on display, for the pride of the town, in the Archbishop of Toledo's Palace. In addition, music lovers will surrender to the charms of its precious organ, recently restored.
ACCESS
Freely accessible, respecting the hours of worship.
OUR RECOMMENDATIONS
Visit the Main Square where you'll find the City Hall, and the Peña de San Blas, a visit that will be difficult to forget for nature lovers.
Photography: Spaincenter.org, Dipualba, Panoramio, Eltiempo.es
Gallery
Iglesia de Santa Quiteria Elche de la Sierra
Elche de la Sierra
Elche de la Sierra
Elche de la Sierra
Iglesia de Santa Quiteria Elche de la Sierra
Iglesia de Santa Quiteria Elche de la Sierra
mas