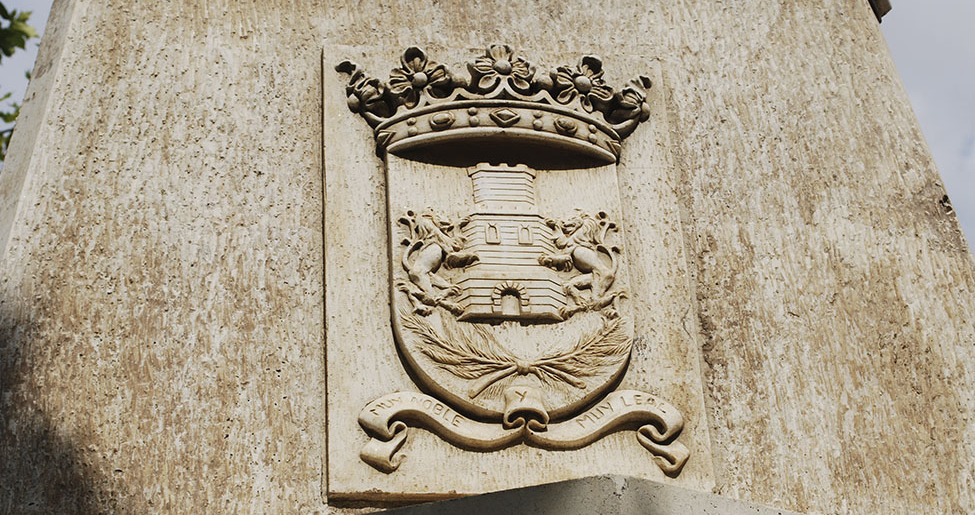 Visit
Iniesta, in the Manchuela region, is diluted into a smooth hill from which discreet signs of art and culture stand out. The castle is part of the layout in the Plaza Mayor square and adjacent to the town hall which provides it with a peculiarity that excuses the fact that there are so few remains left.
The town centre preserves a medieval layout with a large quantity of Renaissance and Baroque façades on the several manor houses of the town. The façades that stand out the most include the palatial house of the Marquis of Melgarejo, that of Don Enrique de Aragón which is now home to the town hall, or that of Doña María de Luján, amongst others.
In terms of religious works, Nuestra Señora de la Asunción stands out which is finished in a 18th century baroque-style with prevalence on the tower and the two similar fronts. Inside there are numerous pieces such as carvings of the Virgin or la Custodia by Becerril, as an example of gold work. Other temples such as the Consolación church highlight the spiritual life of Iniesta.
More places of interest include the bull ring, excavated into the rock; it houses two caves under its seats; the Vadocañas bridge or the old optical telegraph tower of Atalayón.
OPENING HOURS AND HOW TO GET THERE
Access: A-3 CM-311