Bread, water and rest for Don Quixote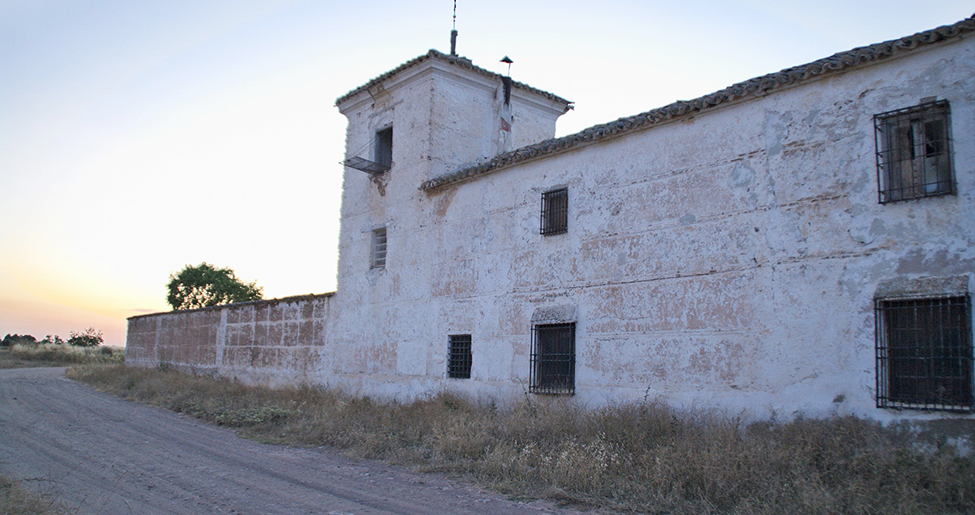 Visit
MAIN ATTRACTIONS
Daimiel is famous for the Tablas and the ecosystem which embraces us. It preserves part of the industrial heritage near here. Linked to water, the focus in the area, the mills, at the Tablas National Park entrance, guide us in the current utility. In accordance with the activity in the area, Daimiel needed accommodation and rest, la Venta de Borondo (Borondo Inn) is a symbol of these typical buildings of La Mancha.
WHAT WE'LL SEE
A set of mills crown Guadiana River and date back to the 15th century. The Puente de Navarro mill is an example, but the most important and the only one restored is the Malemocho mill, located at the entrance of the National Park, one of the most important and the oldest flour mills, because it is mentioned in 1575 in the Relaciones Topográficas (topographical connections), ordered by Philip II.
The Borondo Inn is 3 km away from the town, in the old royal route. It is built rubble masonry, whitewashed. It has two floors, which are around three courtyards and a tower. The windows have bars, something typical in the popular architecture of the area. Built in the 16th century, it was a reference for Cervantes in the writing of Don Quixote.
OPENING HOURS AND ACCESS
Town Hall Tel. 926 260 639
Access N-420 N-430
Gallery
Molinos y Venta Daimiel
Molinos y Venta Daimiel
Molinos y Venta Daimiel
Molinos y Venta Daimiel
Molinos y Venta Daimiel
mas