Mora, land rich in history and architecture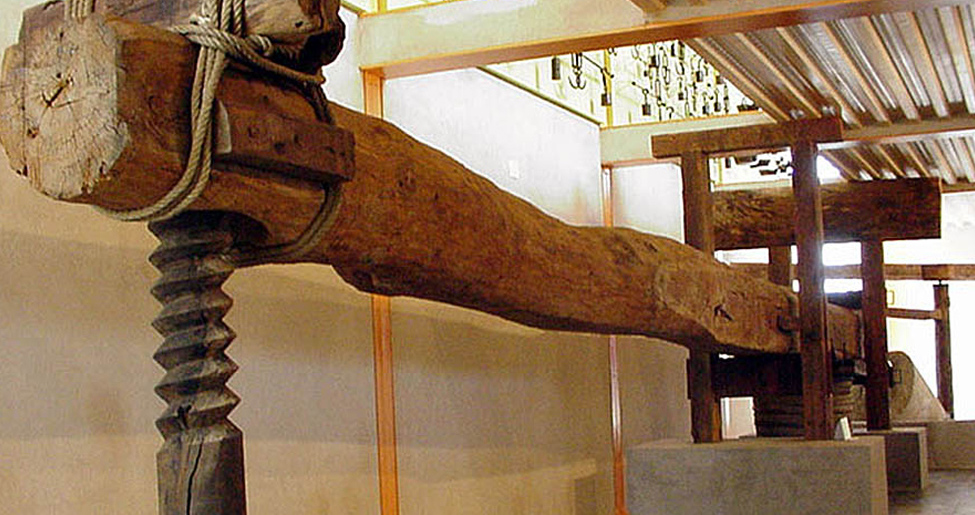 Visit
MAIN ATTRACTIONS
Enjoy this town, with an incredible location as well as locals, surrounded by the Algodor River and the Yegros stream, to the East of the Meseta Cristalina and the foothills of the Toledo Mountains. We find this town just 31 km from its provincial capital, baptized with the name Mora by its previous Moorish inhabitants, and preserving the remains of cave paintings in the two hills that form the ancient landscape. The importance of Mora throughout the centuries has resulted in that throughout its urban center we find various examples of its architectural richness, the most interesting of which for visitors are the City Hall, the church and the house of the Sueltos, among others.
WHAT WE'LL SEE
The church of Our Lady of Altagracia is built upon another older church that disappeared in the Revolt of the Comuneros. What remains today is Gothic, transitioning into Renaissance; its exterior is rather simple and is topped by a three-bodied tower, covered by a spire. Inside, the traveler will find a nave divided into four sections covered with complex ribbed vaults and decorations alluding to the Order of Saint James, such as crosses and shells. Of the assets that are preserved, we should highlight a Tabernacle from 1926, a Processional Cross and the Holy Monstrance from the 17th century, and various canvas paintings from the 16th century, which only serve to enhance the beauty of this church, whose floor plan is attributed to Alonso de Covarrubias. As far as beauty is concerned, the City Hall of Mora is a great competitor, a neo-mudejar historicist building realized by the architect Ezequiel Martín in 1927. The building's highlight is the dome decorated with a pleasing ceramic ware, very much in the modernist taste. And as an example of a manor home in this town, we must visit the House of the Sueltos, declared an Asset of Cultural Interest, to observe the symmetry between the windows of the lower floor and the balconies on the upper floor. Within, a beautiful Toledan patio anchored by iron columns or Tuscan columns that support the upper gallery.
ACCESS
Inquire at the Tourism Office or the City Hall for information regarding access.
OUR RECOMMENDATIONS
The numerous beautiful buildings throughout this municipal district allows us to also recommend a visit to its Casino, with a stately facade; to the Public Schools and the Slaughterhouse, a neo-mudejar historicist building like the City Hall; and theCaserne, which was  the old French encampment during the War of Independence. Let's not forget the Castle of Peñas Negras, visible from the whole town.
Photo: SpainCenter.org
Gallery
Museo del Aceite
Mora
Mora
Mora
Mora
Mora
Mora
Mora
Mora
Mora
Mora
mas