Land of walks, stops, and inns?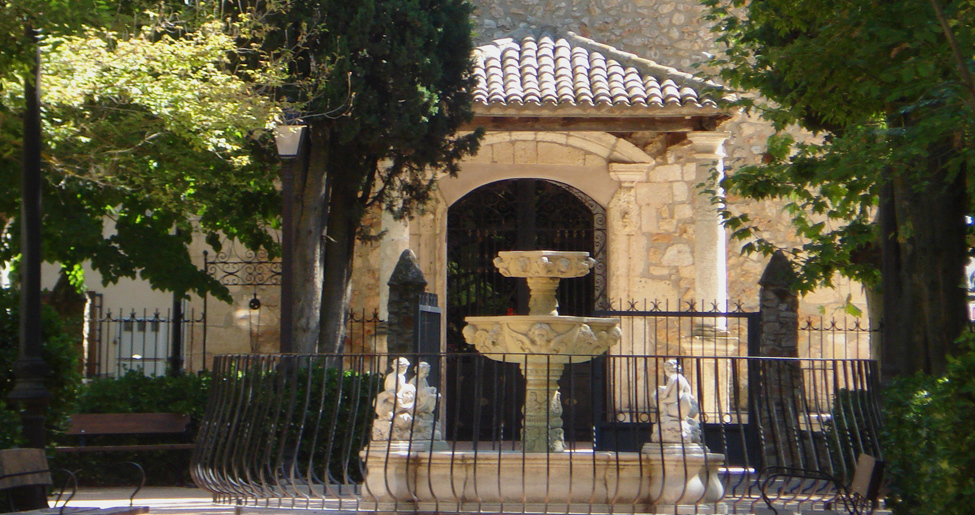 Visit
MAIN ATTRACTIONS
This town is an authentic nexus of union between la Meseta and Levante since here many important connecting routes converge such as the Levante highway (A-3), the national 320, and other regional highways. Nestled in a plain, despite its proximity to the low mountains of Cuenca, Motilla del Palancar is accustomed to receiving travelers, whether they be passing through, or coming to spend a few days and discover the charms of the town.
WHAT WE'LL SEE
The main artery of the town is el Riato, a street that runs into the Valdemembra River and has become its main street. Extending north to south, the rest of the houses with their 19th century houses articulate around the main street. The church of Motilla is dedicated to San Gil and it is a beautiful columned church, constructed between the 16th and 17th centuries. Though seeming rounded from the exterior, it has a rectangular floor plan, with a polygonal apse of three sides, connected chapels joined with buttresses all around the perimeter and a three-bodied tower at the foot of the building with a hollow for four bells. The doors are Renaissance style. Near the church we find the house of los Lujanes, a 17th century palace with the traditional arrangement of two floors, central balcony, windows with crafted iron bars, and the noble crest presiding over the facade.
ACCESS
Inquire at the City Hall for the palace's visiting hours, and respect the hours of worship in the church.
OUR RECOMMENDATIONS
If you are able to, don't miss the Living Passion that is performed during Holy Week, or the celebration of Corpus Christi, the procession for which the locals cover the streets with dyed sawdust, creating images of great beauty. 
Gallery
Motilla del Palancar
Motilla del Palancar
Motilla del Palancar
mas