A flood that marked the future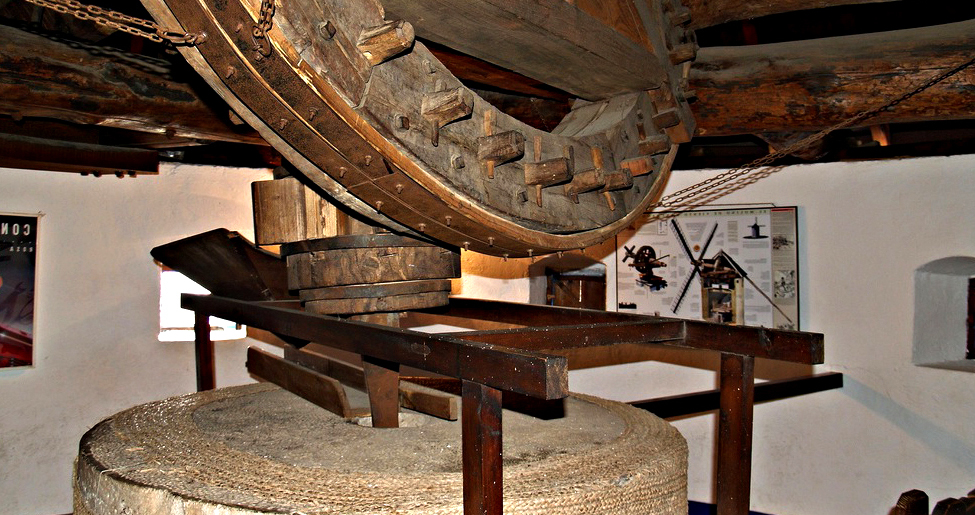 Visit
MAIN ATTRACTIONS
Historical evolution of Consuegra since the Neolithic to the 11th September 1891.
WHAT WE'LL SEE
That horrible day in the later 19th century, the waters of Amarguillo River reached 6 metres more than usual causing catastrophic floods which took the lives of over 360 people and split up the urban trace of the village. The archaeological and ethnographic collections show us prehistoric axes, "carpetano" remains and Roman ceramics. There are also spaces for the Muslim period, the Habsburg period and the Napoleonic warlike bracket.
ACCESS
Make an appointment at the Tourist Office of Consuegra. Telephone: (+34) 925 593 118.
FUNFACTS
A symbolic building where the Museum is located called Las Correderas,from the 17th century. Built in mud wall, adobe and wood, with floral ornaments and carving cherubs. It has had different uses, such as Justice House, general administration and theater.
Gallery
Museo Arqueológico Municipal de Consuegra
Museo Arqueológico Municipal de Consuegra
Museo Arqueológico de Consuegra
Museo Arqueológico de Consuegra
mas