Feel like a miller from 500 years ago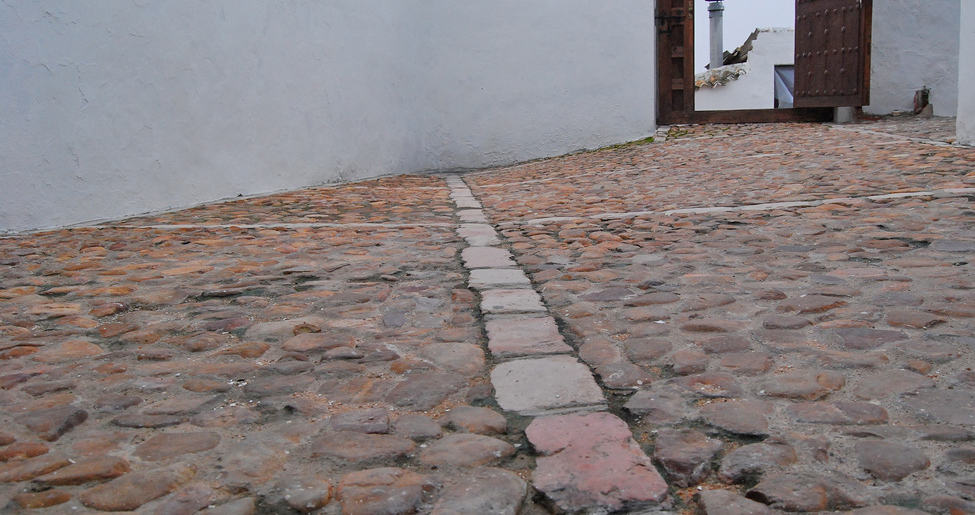 Visit
A personal and historic experience: get into a house owned by a family of millers from the 16th century.
The house is dug in a rock, near the mountains of the windmills, included in a house ensemble in a special place called Cuevas de la Virgen de la Paz.A cozy, humble functional and typical Manchegan air. Courtyard and covered entry. A dining room with a useful fireplace. The pantry. The bedroom where you can rest and dream about a new day. The stable and a space for the farming tools. Utensils, trinkets and different tools complete the scenario adapted to come back to 16th century.
ACCESS
Winter: 11:00-14:00 / 16:00-18:00. Summer: 11:00-14:00 / 17:00-20:00.
FUNFACTS
A Castillan riddle: "I don't drink wine / because I don't have water / cause if I had water/ I would drink wine."
Answer: the miller
Gallery
Museo Casa Cueva La Despensa
Museo Casa Cueva La Despensa
mas