Almost 1500 year Visigoth reliefs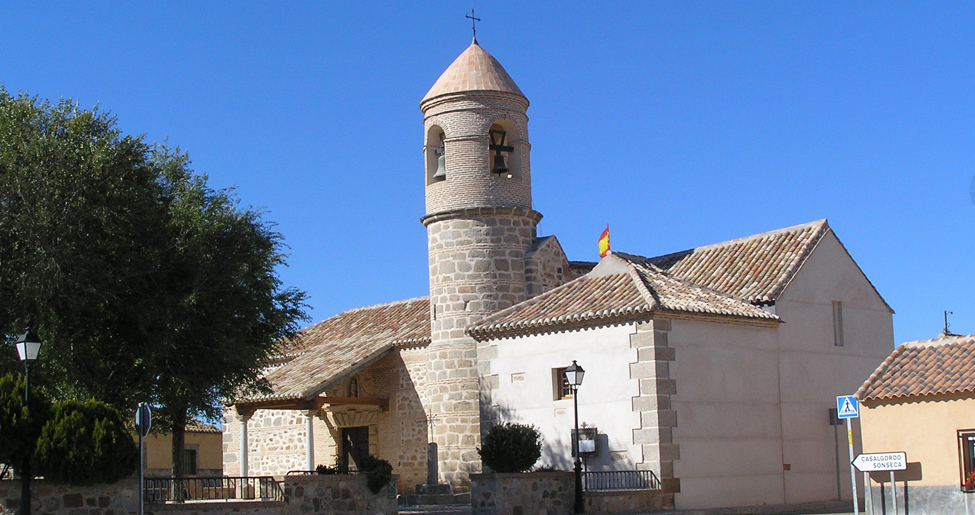 Visit
MAIN ATTRACTIONS
Visigoth art and archeology. Multimedia representation of the Hito's Monastery in Arisgotas and San Pedro de la Mata's church, located in Casalgordo, near Sonseca, two of the main sites of that period in Spain.
ACCESS
Monday to Friday: 16:00-20:00.
Saturdays and Sundays: 10:00-14:00.
PRICE
Free entry.
FUNFACTS
Arisgotas is a district which belongs to Orgaz, a village in Toledo. According to philological researches, its name can mean "Goth oak groves". The village has 70 inhabitant environt.
Gallery
Museo de Arte Visigodo de Arisgotas
Museo de Arte Visigodo de Arisgotas
Museo de Arte Visigodo de Arisgotas
Museo de Arte Visigodo de Arisgotas
Museo de Arte Visigodo de Arisgotas
mas