Ancient jobs in a rural world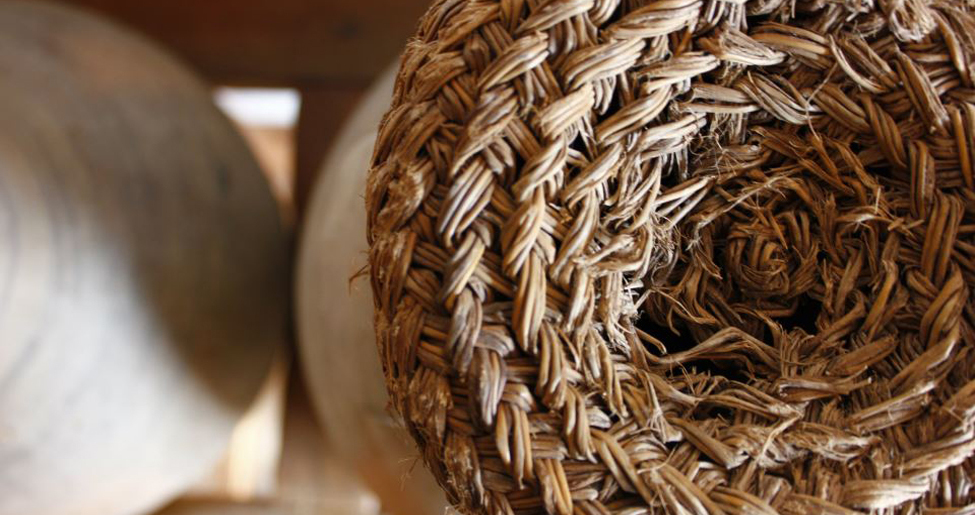 Visit
Campo de Calatrava Ethnographic Museum is located in a restored house from 18th century in the urban centre of Almagro, next to the main square. Campo de Calatrava is a natural region form the lower La Mancha, located in the centre of the province. Its main villages are Ciudad Real, Puertollano, Miguelturra, Bolaños de Calatrava, and Almagro, the latter considered the historical capital of this territory.
The museum is divided in two floors and a wine cellar, where they distribute the collections of various jobs which have changed over time, mainly because of the progress of the new technologies, the lack of use or little profitability.
The most part of the objects that form this collection come from the rural area and help to recreate original ambiences of those jobs. Over 40 jobs of Campo de Criptana are represented.
This museum is a part of the private initiative of a family from Almagro in order to make the future generations know the origins of our popular culture. This museum is considered the most completed ethnographic museum in the region of Castilla-La Mancha, being a reference for the creation of this type of museums in other regions.
TIMETABLES AND PRICES
They can be consulted here.
CONTACT
Telephone: (+34) 657 010 077
E-mail: contacto@museodealmagro.com
Gallery
Museo Etnográfico Campo de Calatrava
Museo Etnográfico Campo de Calatrava
Museo Etnográfico Campo de Calatrava
Museo Etnográfico Campo de Calatrava
Museo Etnográfico Campo de Calatrava
mas