Between two loves, the plain and the mountain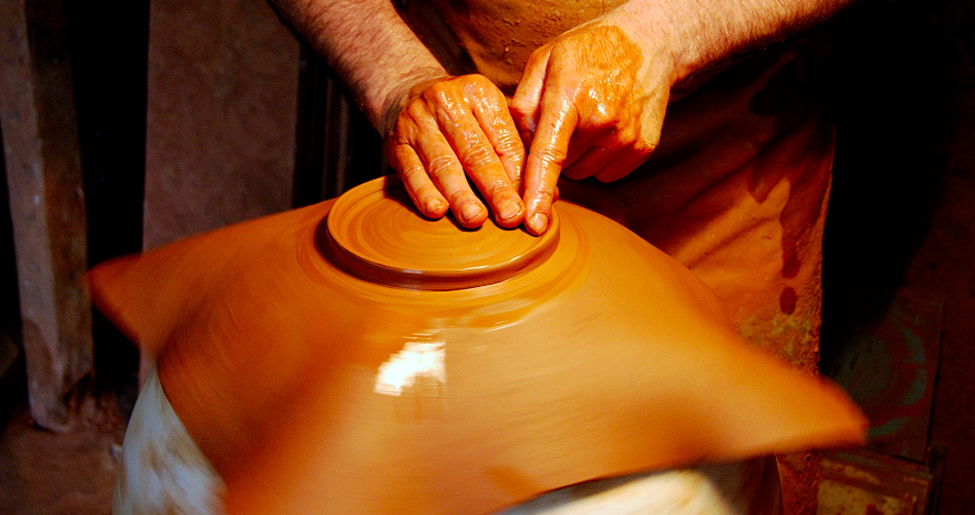 Visit
MAIN ATTRACTIONS
Wicker culture and the pottery as a main center of attention. Common people's customs.
WHAT WE'LL SEE
The museum was opened in 1976 in a building from 17thcentury. Two floors, 19 rooms and a central courtyard for a collection rooted in the popular and the routine of regional people.
ACCESS
Prior appointment by phone: 969 311 001.
FUNFACTS
Priego, a village with a great richness, lives its history between two contradictory souls: the plain and the near mountains. A castle, a fountain and a Roman bridge. Rural landscapes and very assorted ecosystem.
Gallery
Museo de Artes Populares y Costumbres
mas