Windmills and so much calm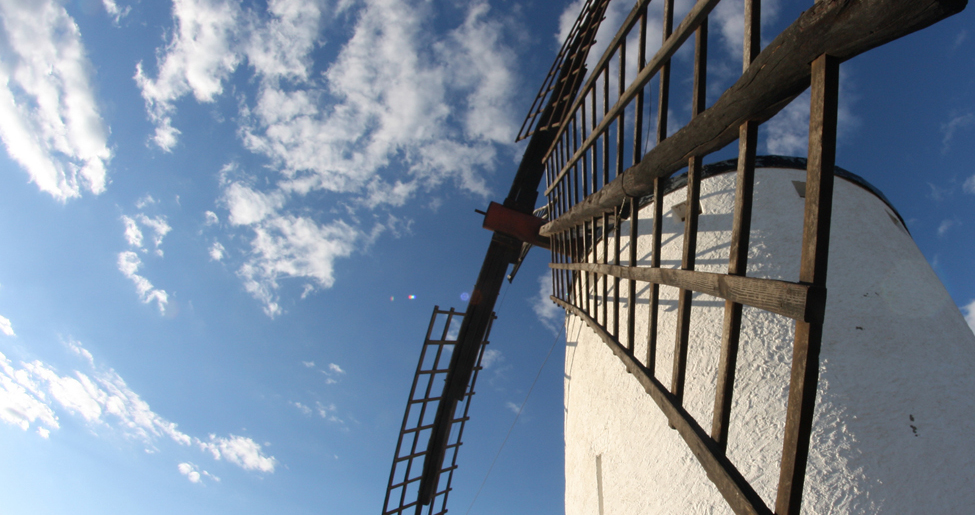 Visit
MAIN ATTRACTIONS
Curiosities of the rural world and the routine of its people
WHAT WE'LL SEE
Domestic items and farming tools. The museum takes a deep cave that pierces a near mountain.
ACCESS
Winter timetable: Saturdays: 16:00-18:00. Summer timetable: Saturdays: 18:00-20:00. Global price: 2€.
FUNFACTS
Windmills and so much calm and a lot of serenity. That is what El Romeral is. It is surrounded by olive trees, grapevine and cereal. It has a parochial church from 15thcentury and some hermitage with excellent architecture.
Gallery
Museo Etnográfico
Museo Etnográfico
Museo Etnográfico
Museo Etnográfico
Museo Etnográfico
mas