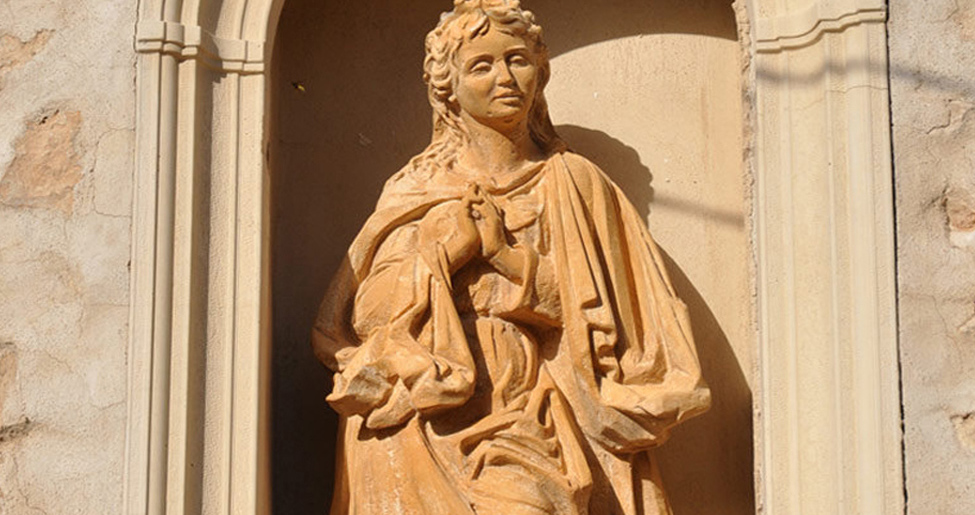 Visit
MAIN ATTRACTIONS
Typical ethnography and archeology of the village and the surrounding areas.
WHAT WE'LL SEE
Montalbanejo was a settlement of a Roman fort thanks to its natural springs of sweet water.
ACCESS
Prior appointment by phone: 905 456 325.
FUNFACTS
In the distance you can see the tower of the parochial church of "Nuestra Señora de la Asunción", from 15thcentury. Some windmill dispersed. Houses sticking together. Strong rays of sunlight falling in summer days. The village has about 150 inhabitants. 
Gallery
Museo Etnográfico Montalbanejo
mas