Blood, sweat and coal dust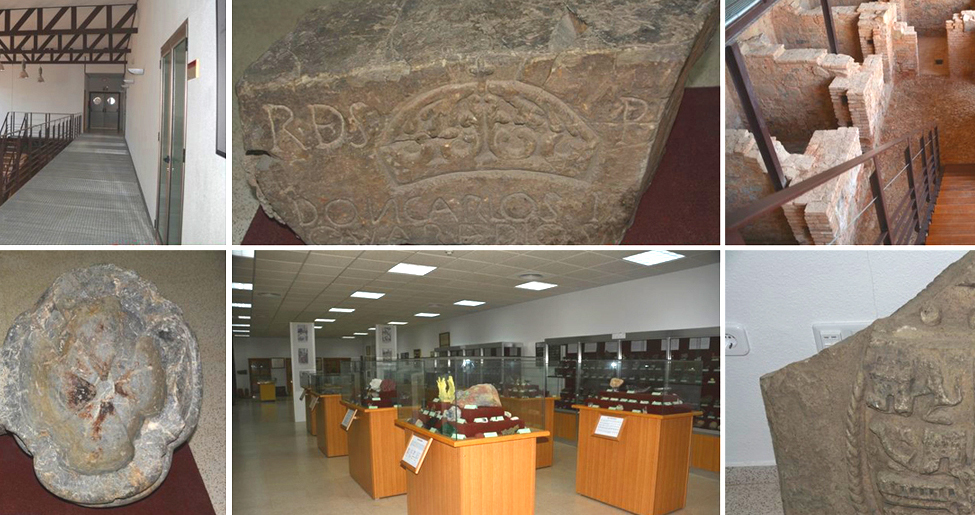 Visit
Located inside the current "Escuela de Ingeniería Minera e Industria" of Almadén, this museum was created in 1988 as a result of an initiative of a group enthusiastic about mineralogy, teachers and particulars, who donated the first pieces. Inside, interesting and countless collections of minerals, rocs and fossils are exhibited.
Besides, they make an interesting review about the regional mining history and the Mine Academy, showing tools used by its students for learning the different subjects.
In the central courtyard of the School there is an ensemble of a great beauty and interest industrial archeology formed by a mining derrick (from Mina Diógenes), wagons, rails, metallic frames and the first flour mill which existed in this village.
ACCESS
Free entry.
Working hours.
CONTACT
Telephone: 926 264 007