Almost 3000 years of history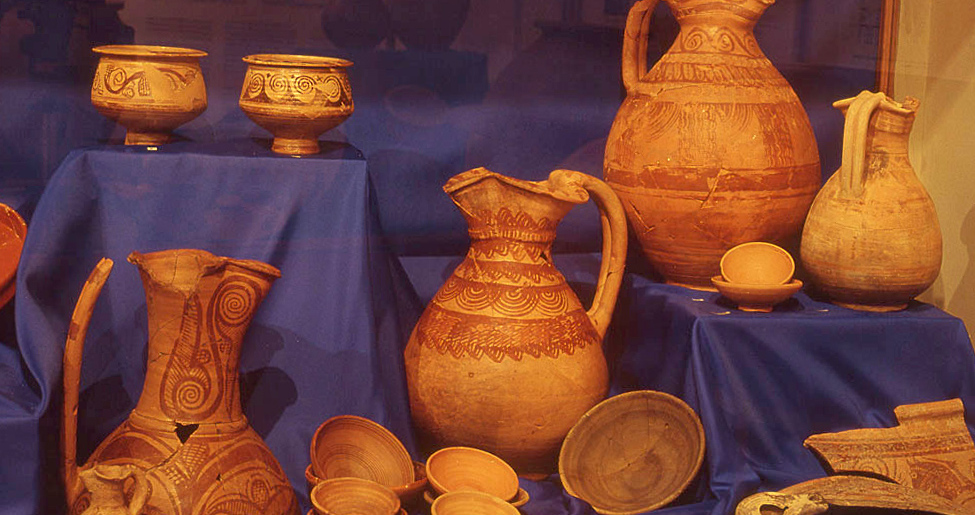 Visit
The remains catalogued until today in "Libisosa Forum Augustana" shows direct cultural contacts between the local Iberians, the Phoenicians, the Greeks and the Carthaginians. The Iberian society was formed by aristocrats, warriors and artisans. From the site mentioned above, they removed clay jars, dishes, bowls, little glasses, luxury imported ceramics and trolley wheels among other findings of interest.
Over 2800 years of history in precedent objects from the archeological site of Libisosa, a Roman word that due to the linguistics deformation turned out with the pass of time in Lezuza. A crossroads and successful diverse experiences between the Iberians (oretanos), the imperial Rome and the medieval world.
ACCESS
Museum entry: free. Museum and site entry: 3€.
From Wednesday to Friday: 9:00-15:00. Saturdays and Sundays: 10:00-14:00 / 16:00-18:30.
Prior appointment guided visits (schools, high schools, associations, etc.).
Telephones: 967354001 / 689511721
E-mail: oficinadeturismolezuza@gmail.com
FUNFACTS
The village is crossed by Lezuza River and has less than 2000 inhabitants and a fertile meadow with predominance of vegetables, fruit trees and leafy woods of gallery. The Roman site is located over 1 km from the village en a place called "Cerro del Castillo."