Pictorial art and local culture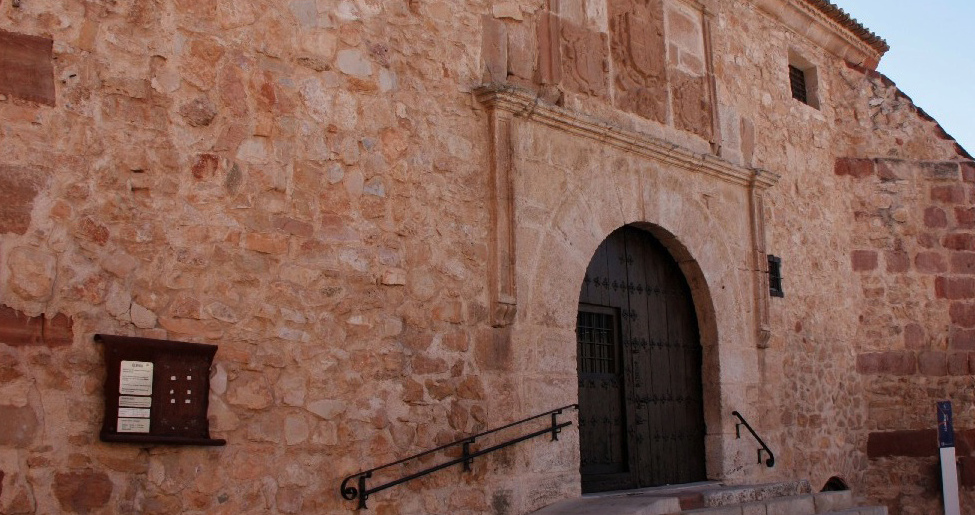 Visit
MAIN ATTRACTIONS
Three different spaces, two permanents (archeology and painting) and a room for two temporary and itinerant exhibitions.
WHAT WE'LL SEE
The history and culture of Campo de Criptana, from its origins to the creation of the emblematic windmills, very representative in this village, in La Mancha and also in Spain. In addition to the winner works in the different editions of the National Painting Contest celebrated in Campo de Criptana.
ACCESS
Winter: 11:30-13:30 / 18:00-21:00. Summer: 11:30-13:30 / 18:30-21:30. Monday closed. Entry: 0,60€.
FUNFACTS
The Local Pósito, from 16thcentury, got theEuropa nostraprestigious price in 1997 for the best restoring carried out in a historic-artistic interest building of its nature.
Gallery
Museo Municipal El Pósito
Museo Municipal El Pósito
mas