Prometheus and the fire, the human being and the energy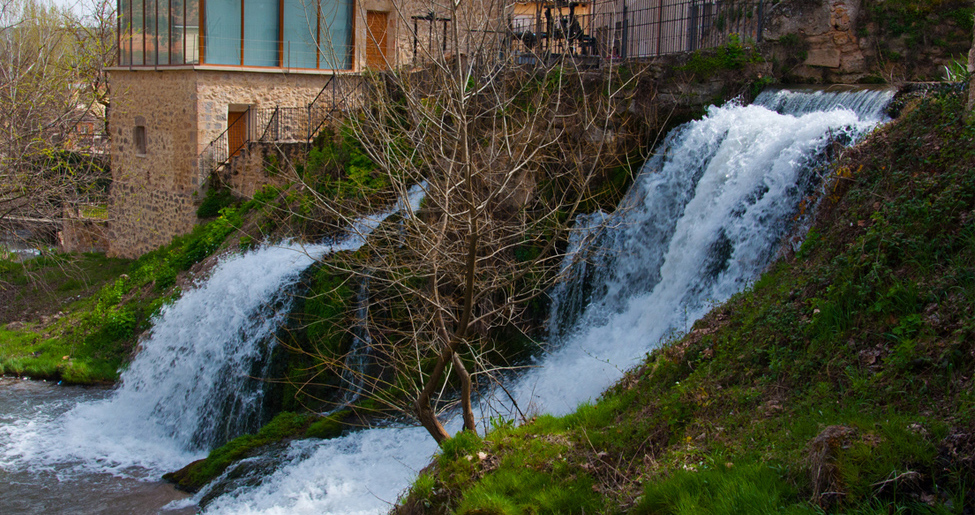 Visit
MAIN ATTRACTIONS
The Prometheus mithe, a metaphore to explain the relationship between the human being and the energy.
WHAT WE'LL SEE
Without energy the world where we live wouldn't be possible. Neither good nor bad. Transforming the natural forces into usable energy has a high price, sometimes quite dangerous. Two interactive games: Prometheus flight and Prometheus fire. A multimedia image, light and sound experience.
ACCESS
Prior appointment by phone: 949 815 363.
FUNFACTS
The Hellene hero Prometheus stole the secret of fire from the Gods, which made Zeus to chain him to a mountain in order to his entrails been eternally eaten by an eagle. The museum opens its doors to the public in the little hydroelectric power plant of San Blas, a complex located over the Cifuentes River, near the Tagus River.
Gallery
Museo Prometeion
Museo Prometeion
mas