The Prehistory of Ciudad Real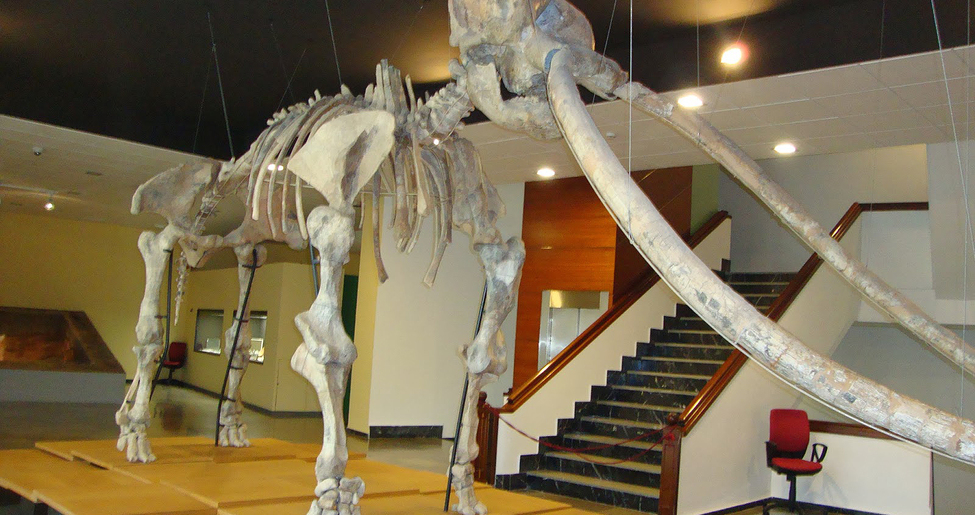 Visit
The museum is divided into two sections.
The paleontology collection is a compound of fossils remains from the different sites of the province. In this collection are also included scenes to help us understand our surroundings where other species lived. The main attractions of the museum is on the upper floor: theAnancus Arvernensis(Mastodon) and theStephanorthinus etruscus(Rhinocerus) the most ancient of Europe.
The archeology collection has a large audiovisual support, scenes and miniatures which cover from the Lower Paleolithic to the creation of the city in the Middle Ages (ceramics from the Bronze Age, Iberian sculptures, Roman mosaics…).
TIMETABLE
From Tuesdays to Saturdays and public holidays: 10:00-14:00 and 17:00-20:00.
Sundays: 10:00-14:00.
Mondays and Sundays afternoon: closed.
PRICES
Wednesdays, Saturdays and Sundays: free
General: 3€
Discounts: 1.5€ (Youth card, large families, groups of more than 10 people by appointment).
CONTACT
Telephone: (+34) 926 226869
Gallery
Museo Provincial de Ciudad Real - Anacus vista frontal
Museo Provincial de Ciudad Real - Anillo
Museo Provincial de Ciudad Real - Fauna paleolítica
Museo Provincial de Ciudad Real - Fósil
Museo Provincial de Ciudad Real - Montaje de Anacus
Museo Provincial de Ciudad Real - Morabetino
Museo Provincial de Ciudad Real - Esfinge ibérica
mas