Archeological and ethnographic history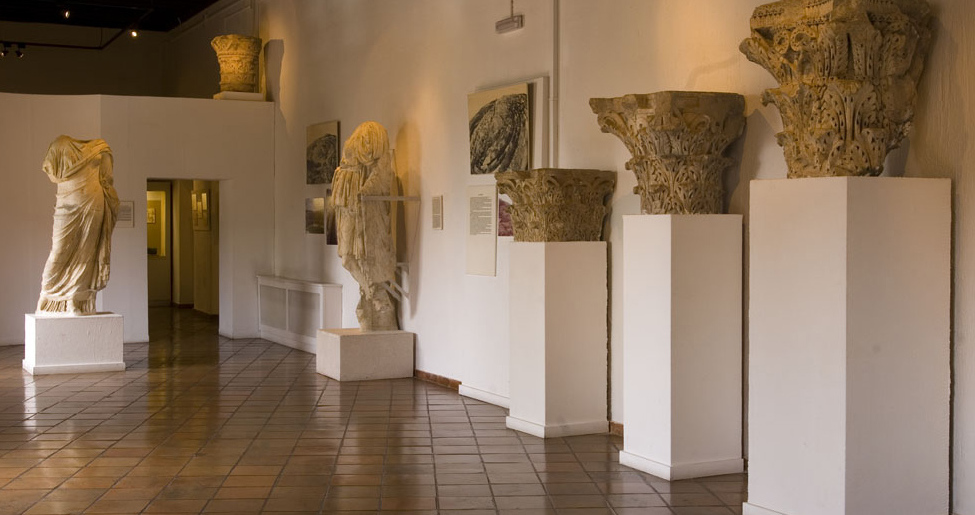 Visit
The museum had its origin in the remains of the Roman city of Valeria, where "Don Francisco Suay", professor and major of the village, initiated the compilation of Roman objects. In 1963 the Provincial Archeological Museum with the materials from Valeria, another funds donated and pieces from the archeological diggings that were initiated in the province in those years.
Located today in "la Casa Curato de San Martín", the museum offers a synopsis of the history of Cuenca through the archeological remains found in some sites of the province, since time immemorial.
The building gathers three floors of exhibition, whose ground floor is dedicated to the Prehistory. On the first floor the classic archeology is exhibited and on the second floor there are objects from the Tardoroman, medieval and modern periods coming from archeological sites of the province of Cuenca. On the third floor are located the laboratories of photography, restoration and the Education and Cultural Action Department.
The real art works from the Roman period are amazing, through contributions of Segóbriga, Valeria and Ercávica, in addition to Fosos de Bayona, which isn't identified yet. Beautiful statues, pieces of columns, capitals, gold work and coins compound this magnificent ensemble which is completed in the more modern rooms with works from the Visigoth and Arabian basins. All of that accompanied by illustrative panels that give to the visit a great educative value.
The most attractive object is a marble white bust of Lucio César, coming from the Segóbriga site.
ACCESS
Free entry.
Timetables
16th September to 14th July
From Tuesday to Saturday: 10:00-14:00 / 16:00-19:00.
15th July to 15th September
Tuesday to Saturday: 17:00-19:00.
Monday closed.
Telephone: 969213069.
Gallery
Museo Provincial de Cuenca
mas