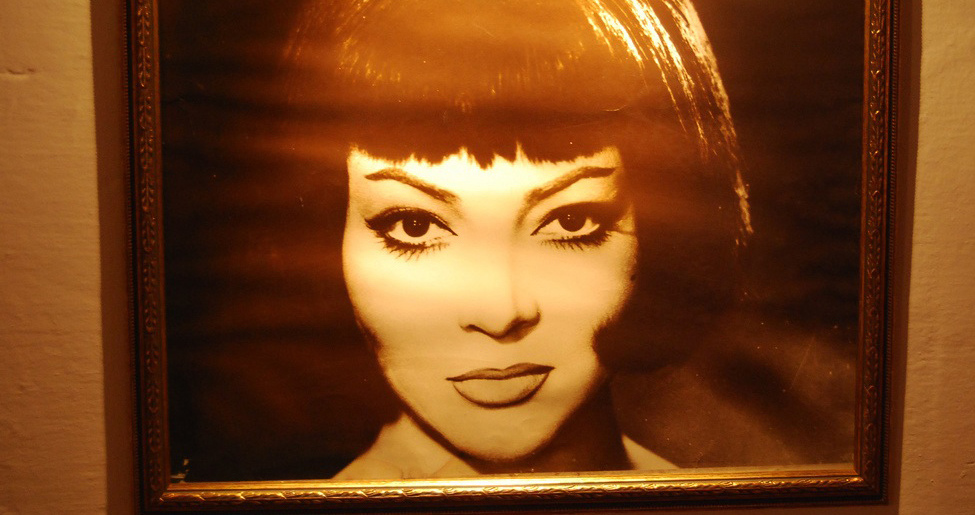 Visit
Located in "la Sierra de los Molinos", more specific in the mill called "Culebro", is an exhibition and tribute to Sara Montiel, actress and singer with a very remarkable national e international projection. All his successes and memories: more than 200 pictures, dresses and a variety of relics on three disjointed floors of intense tour. In the summit of her success she was called the Spanish Ava Gardner. She worked with Gary Cooper and Burt Lancaster directed by acclaimed directors such as Robert Aldrich, Samuel Fuller and Anthony Mann. In addition to the famous Spanish films "Locura de amor", "El ultimo cuplé" and "La violetera", she filmed three more in Mexico before moving onto the mythic Hollywood.
In the entry of the museum, a legend indeed: "Sara Montiel, gigante universal. La diva entre las divas".
TIMETABLE
Every day: 10:00-14:00 / 18:15-21:00.
CONTACT
Telephone: 926 56 39 31
Gallery
Museo Sara Montiel
Museo Sara Montiel
Museo Sara Montiel
mas