An archaeological gem in the Roman world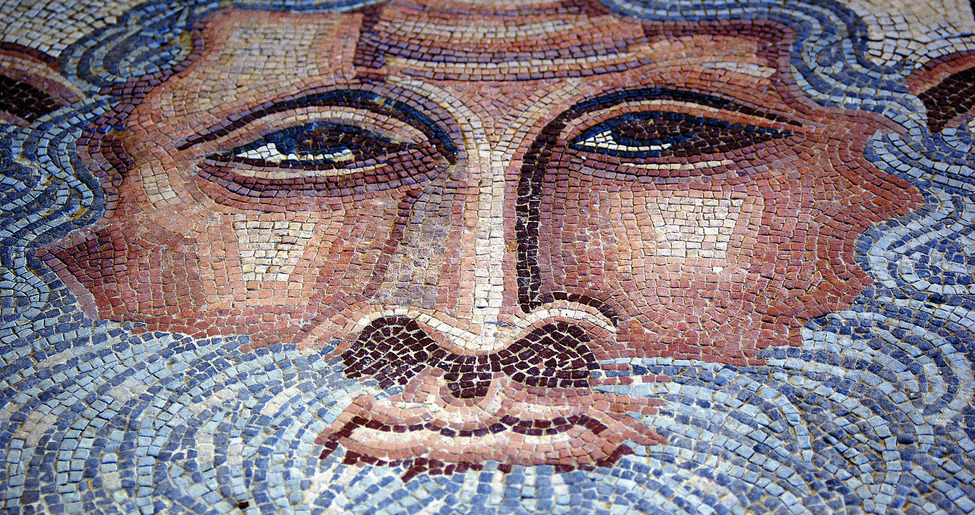 Visit
The Casa de Materno and the Torcularium, as a residential area of the Roman town with its Late Imperial origins, it is made up of one floor with a building in order to make oil and wine. A big Roman villa mansion with all of the infrastructures to be able to live there. Its wide collection of preserved mosaics recreates the great mythological themes present in Roman art.
The Mausoleum, as a funerary building to welcome the remains of the villa owner and his family.
The palatial building, as a representational civil building of solid construction and splendid decoration.
HOW TO GET THERE
Opening hours: From Wednesday to Friday: 9:30am to 14:30pm. Weekends and bank holidays: 10:00am to 14:30pm.
Prices: General admission: 5€. Reduced admission for groups: 3€.
Information and reservations: 925 54 44 77. Email: info@parquearquelogico.org
Gallery
Parque Arqueológico Villa Romana Carranque
Parque Arqueológico Villa Romana Carranque
Parque Arqueológico Villa Romana Carranque
Parque Arqueológico Villa Romana Carranque
Parque Arqueológico Villa Romana Carranque
Parque Arqueológico Villa Romana Carranque
Parque Arqueológico Villa Romana Carranque
Parque Arqueológico Villa Romana Carranque
Parque Arqueológico Villa Romana Carranque
Parque Arqueológico Villa Romana Carranque
Parque Arqueológico Villa Romana Carranque
mas