Calzada de Calatrava, an "Oscar-worthy" Main Square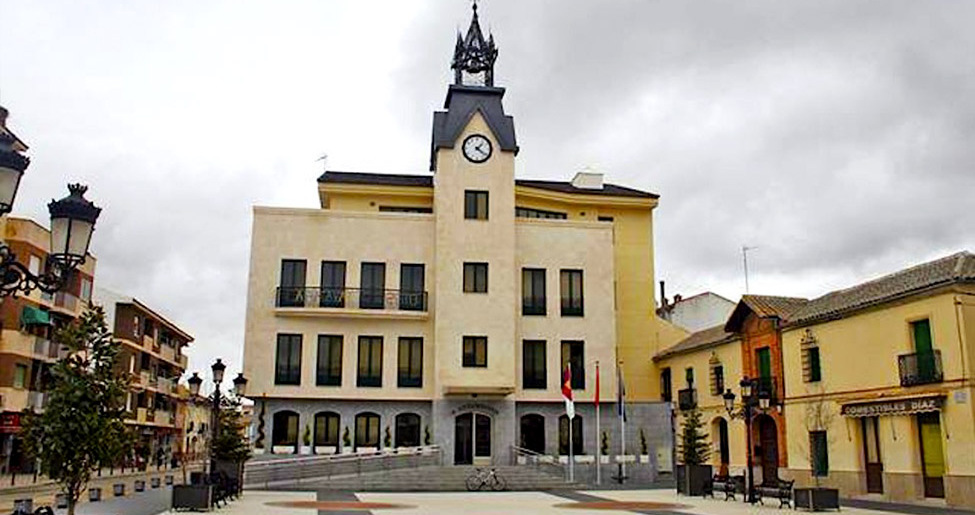 Visit
MAIN ATTRACTIONS
Birthplace of the renowned director of Manchegan film, Pedro Almodóvar, this town is found at the foot of the Sierra Morean and 36 km from Ciudad Real. The town has, as if we could expect less, various "Oscars" for its cultural heritage, located in the vicinity of the Main Square.
WHAT WE'LL SEE
The plaza is the heart of the town and it is home to its most important buildings. Here we will find the City Hall, a building from the end of the 19th century that highlights its watch tower, decorated with an interesting piece of wrought iron. The facade of the old Hospedería de los Caballeros (Inn of the Knights), on the cobblestone street, boasts its linteled facade and the crest of the Order of Calatrava.
ACCESS
The plaza is open to the public.
OUR RECOMMENDATIONS
The church of Our Lady of the Assumption, which preserves seven panels of the Toledo painter Juan Correa de Vivian about the life of Christ, and in the outskirts the hermitage of the Savior of the World, patron of the town. Inside it you can see an important polychrome panel from the 16th century that represents the Prayer in the Garden by the same artist. And we can't forget the nearby Castle of Calatrava the New.