On the passage of the ditch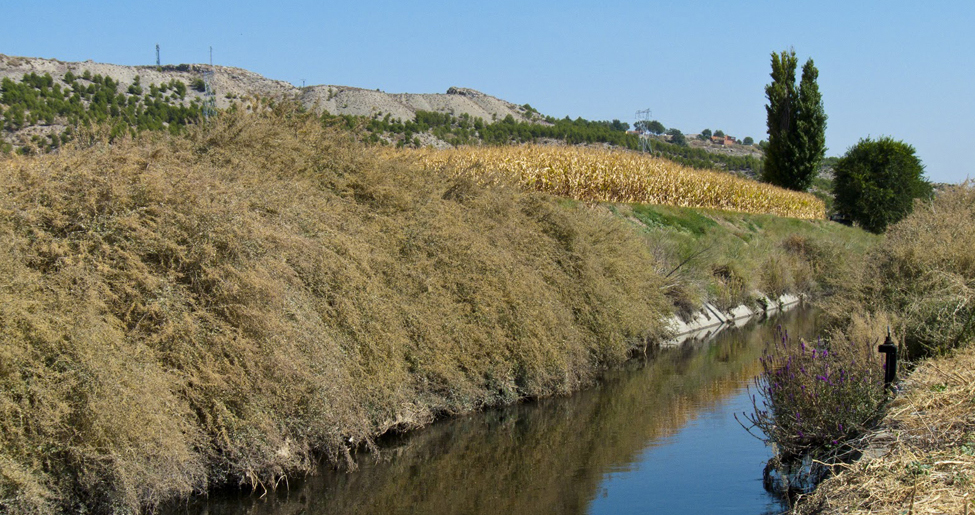 Visit
mAIN ATTRACTIONS
Alameda de la Sagra is a small and calm town in Toledo in which we could visit Nuestra Señora de la Asunción church. The construction of this church started in the 16th century and has undergone modifications until the 18th century.
Another remarkable attraction is the Real Acequia del Jarama, which goes across the town.
WHAT WE'LL SEE 
The Real Acequia del Jarama was one of the largest companies in Spain in the field of hydraulic engineer. Philip II ordered to build this ditch in 1562 to create an agricultural and livestock area and its construction finished four hundred years later, because it was long postponed in some occasions due to the financial, political and technical difficulties in Spain. The section which goes across Alameda de la Sagra was built thanks to Charles III. 
Gallery
Real Acequia el Jarama – Alameda de la Sagra
mas