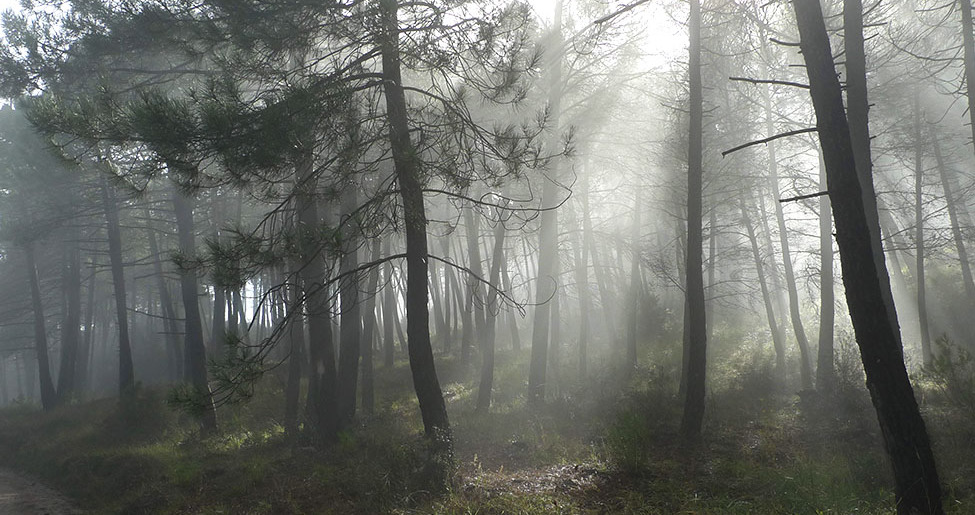 Visit
The water mountain shelters the double position of Riopar and the waterfall belonging to the river Mundo at Los Chorros. Its springs light up, not only the start of the river, but also the origins of a new population in the 18th century. What we know today as old Riopar, was the original community until that date, on which mine and factory activity begun and the community moved to a nearby settlement which was then called San Juan de Alcaraz and it ended up imposing its identity upon the town by adopting the name of the original one.
The royal factories of San Juan de Alcaraz are the main attraction in Riopar which saw the community, industrial activity, enlightenment of its project and its people grow under its protection. Its demography also grew with the arrival of immigrants from Austria, the promoter of the project being Graubner. At its current location, Riopar offers a visit to the industrial buildings, some of which have been refurbished and also to the Museum of the Brass Factories in San Juan de Alcaraz.
Old Riopar has two points of interest: the fortress castle and the Espíritu Santo church. The castle is erected on a rock which dominates its surroundings as a surveillance and defence strategy. It is built in stone and has lost part of its facilities. The church incidentally has a tower with a defence-like appearance which seemed to be helpful under sieges to the fortress in 1475.
HOW TO GET THERE
N-322 CM-412
Gallery
Riópar
Riópar
Riópar
Riópar
mas