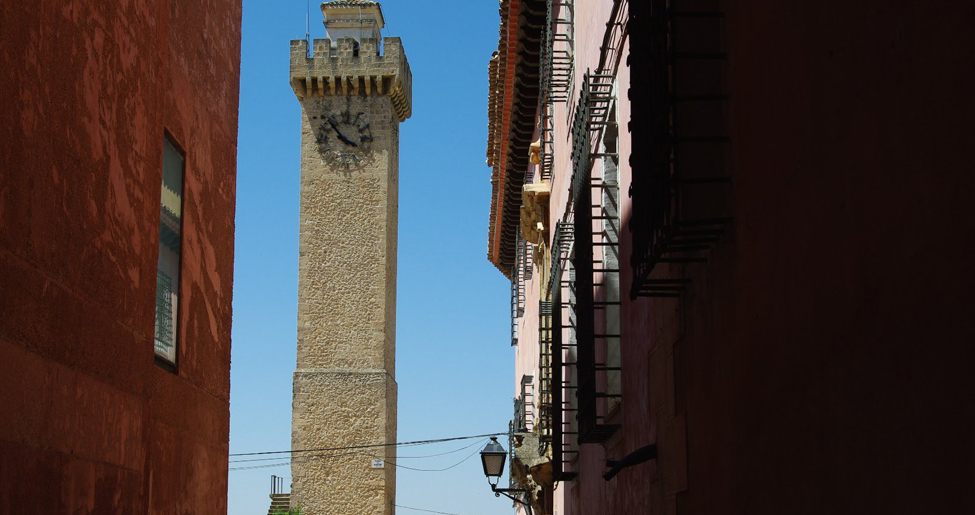 Visit
The time in Cuenca is told by the clock in the Mangana Tower. Its own age and successive restructurisations emphasise history since its construction in the 16th century.
Built on an Arab citadel, a watchtower of an old synagogue and then the Christian church of Santa María, it was catapulted at in the past and nowadays it is the symbol of the town and keeper of the monument of the Constitution. In that way, the past and the present, religion and politics, wars and laws are intertwined from its watchtower and make time constant and immortal.
OPENING HOURS AND HOW TO GET THERE
Plaza de la Mangana, s/n. It can only be visited on the outside
Plaza de Mangana, s/n
Sólo se puede visitar en el exterior.