The Hospital of the Poor is its main monument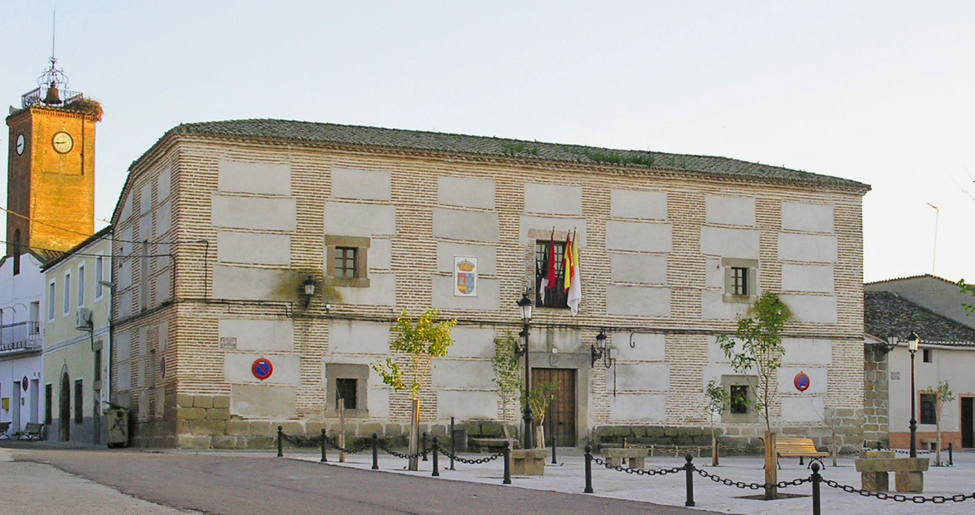 Visit
MAIN ATTRACTIONS
It is one of the twelve municipalities that form the Campana de Oropesa, close to Oropesa and 104 km from Toledo. Its name seems to be related to a white tower that exists in this area. Those that come here will be surprised by the town's charm and the architectural beautify of its main buildings, the church and an old hospital. 
WHAT WE'LL SEE
The most important religious building is the church of the Transfiguration, commonly known as "El Salvador" (The Savior). This beautiful temple from the 14th century will surprise the visitor with its ashlar apse and solid buttresses. Its only nave of two sections is covered by a polychrome coffered ceiling from the 16th century. At the foot of the church there is the choir and a hexagonal chapel.
Another site of special interest is the Hospital of Our Lady of the Assumption, also called Hospital of the Poor for the function it served in the past. Now it is the council house of the town. Declared an Asset of Cultural Interest in the category of monument, do not forget to enjoy this beautiful late gothic building from 1508 with square patio interior. The facade is made with Toledan style bonding and ashlar base.
OUR RECOMMENDATIONS
In the main square we can see a group of three zoomorphic sculptures known as "the sows of Torralba", remains of the pre-Roman culture of the Vettons, which are common in this area. 
Gallery
Torralba de Oropesa "Las Cerdas de Torralba"
Torralba de Oropesa "Las Cerdas de Torralba"
Bailes en Torralba de Oropesa
mas